[ad_1]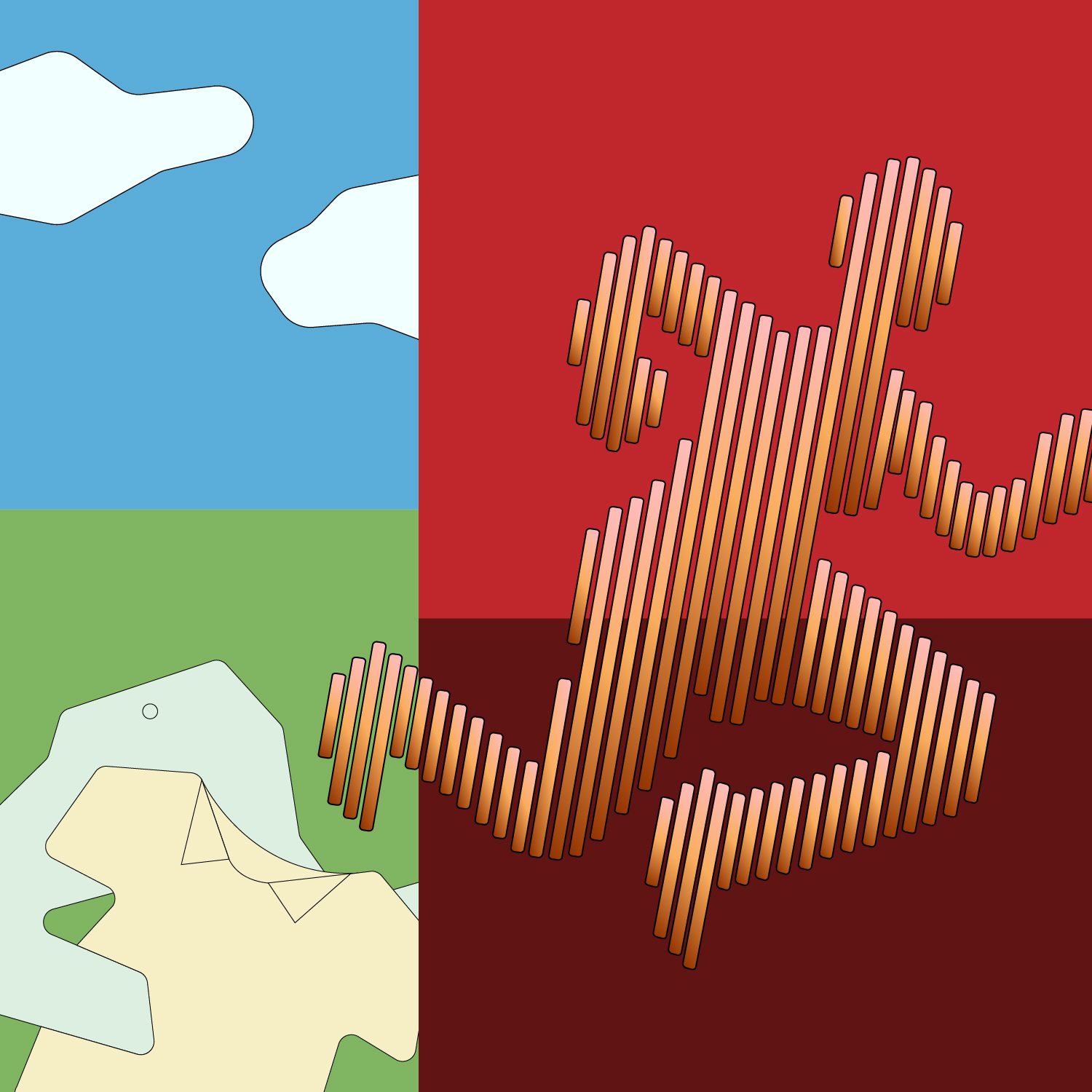 In the fall of 2004, first graders Morgan Goodwin '08 and Andrew Winery '09 stripped and ran through the Williams Hall and Sage Hall common rooms for an entrance refreshment. This was the first streak for the Springstreakers, an unregistered student organization that ran steadily through 2018.
"I think our entries tended to be a little critical of what we perceive as the default Williams culture," Goodwin said. record"Out of the context of conversations about late-night entries, it was like, 'What's going to be a little louder for everyone?'"
This urge for spontaneity has taken root on campus. Since 2004, if he was studying in the library at the 2018 Finals, there was a good chance he would have 50-100 completely naked Ephs walking past you at some point. Another of his early members of the club, Michael Hagerty '08, remembers the winning streak in the final as something special. One of the reasons he did so was that the old Sawyer Library (now the Sawyer Library before he was Sawyer) had only one relatively small entrance.
"Hundreds of people stood naked in the lobby area before they actually entered the library. By the time the last person entered, the first person had already been running around for about 10 minutes," Hagerty recalled. "Everywhere I went there was chaos with naked people running around."
"The people who were studying in the library saw what was going on, got up from their studies, took off their clothes, and ran around with us." I went back to my house, got dressed, and went back to my studies."
By the time Eliza Matt '18 was in first grade, the Sawyer Library where Goodwin and Hagerty once streaked was being renovated. But she still has memories of running with her friend during the Finals, who wore only her butt, and she even walked with her friend on crutches through the library.
"Being naked was really free and not a big deal," said Matt, who led the club during his junior and senior years.
But by 2018, with so many changes beyond the Sawyer Library, many concerns began to rise. For one, mobile phones have become commonplace, posing challenges to club traditions.
"People were taking pictures and making videos," Matt recalls. "She could be under 18 if she's a freshman, which made me feel very uncomfortable."
Additionally, students began posting objective comments about the streaker's body on YikYak, Matt said. YikYak, an app that allows users to post anonymous threads to his community on campus, was growing in popularity at the time. "The whole point of this is that this is a naked body, it's here, it's not sexual…that was the part that really got me hooked," Matt said. "It was really painful to watch the objectification and sexualization."
Another problem is that the Springstreakers (originally unaffiliated with any particular college track team) are now led primarily by cross-country teams.
"The cross-country team was white and skinny … we talked about how to change the composition of the group and how to make people understand that you don't have to be a runner to do this," Matt said. "We wanted to encourage people to participate [but] I struggled with that. "
But the final straw came when Campus Safety Services (CSS) started policing the club. Goodwin and Hagerty remember that he had a relatively friendly relationship with CSS, but Matt said he tried to get away from it on several occasions. On one occasion, Matt recalled, a metal shutter at Sawyer's entrance closed for 30 minutes during normal hours, preventing streakers from entering. "Some people inside the library started chanting, 'Let's streak,' and people outside the library were chanting, 'Let's study,'" she said.
According to Matt, the CSS eventually threatened to prosecute students attempting to streak and informed students that they could be placed on a sex offender list due to the library's proximity to Williamstown Elementary School.
And with that message, Springstreaker's days as an unabashed, self-motivated force on campus came to an end.
[ad_2]

Source link