It looks like the iPhone 14 and iPhone 14 Plus will soon have a new yellow option, in addition to the current blue, purple, midnight (black), starlight (cream), and red colors. Cheaper iPhone 14 model.
This is according to sources on Chinese social media network Weibo. (opens in new tab) Via Mac Daiho (opens in new tab) and MacRumors (opens in new tab)The first tipster doesn't have much of a track record, but MacRumors does, and they say Apple is planning a product presentation next week.
We can't be sure about any rumors or leaks until they're actually confirmed, but Apple has the form of adding new iPhone colors around this time. Last year's iPhone 13 was green, and the year before that's iPhone 12 was purple.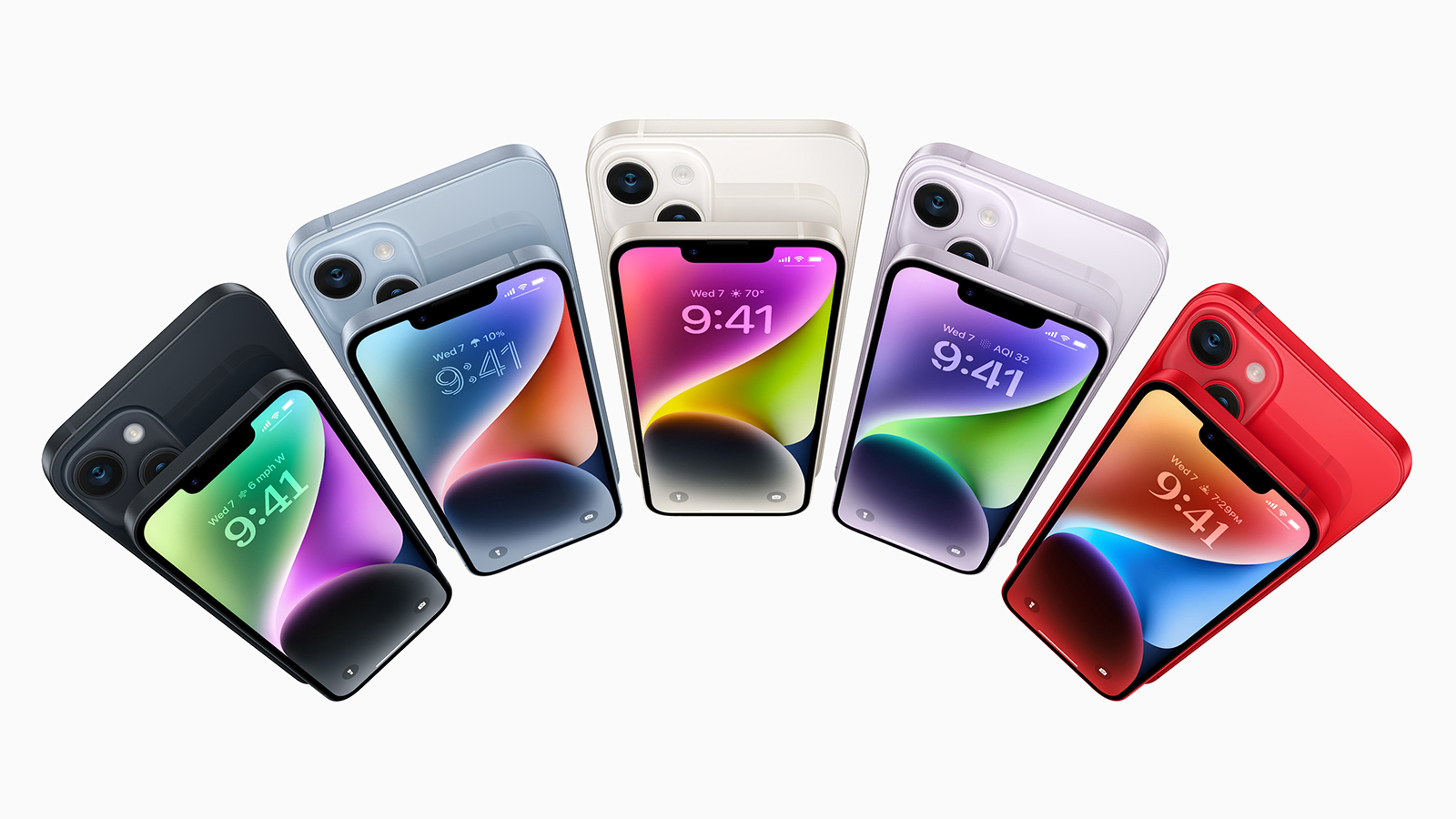 it was all yellow