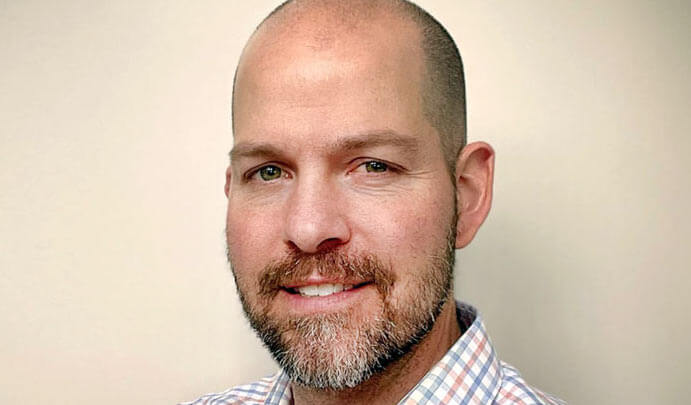 Brian McKray has joined Mobility Market Intelligence (MMI), a provider of data intelligence and market insight tools for the mortgage and real estate industry, as Director of Product Development.
McKray previously served as Director of Marketing Optimization at Celebrity Home Loans, focused on optimizing marketing platforms, products and technology to improve loan originator adoption, utilization and user experience.
Prior to joining Celebrity Home Loans, he served as Director of Marketing at Castle & Cooke Mortgage and as Manager of Marketing Systems and Support and Senior Manager of Marketing at Academy Mortgage Corporation.
During his tenure at Academy Mortgage, McKray played a key role in developing and upgrading the use of the company's leading software platform.
He also has marketing experience at Republic Mortgage Home Loans and National City Mortgage.
In his new role at MMI, McKray will guide the creation of new system capabilities, remain aligned with the company's vision and mission, and ensure customer needs are considered at every stage of product development. .
MMI Founder and CEO Ben Teerlink said in the release: "In order to do that, the product development team needed a strong leader who could get everyone on the same page. Brian is passionate about developing and optimizing technology to deliver the best user experience. We are very confident in his ability to create a best-in-class platform that will impact not only MMI clients, but the mortgage industry as a whole."