SMSF experts should exercise special caution when stepchildren are involved in estate planning, as certain aspects remain unclear.
Due to court rulings that contradict previous guidance, it is still unclear whether stepchildren can be considered dependents after the death of their biological parents.
Do you already have an account? Sign in below.
Speaking at the SMSF Association Technical Summit, Peter Burgess, Deputy Chief Executive Officer of the SMSF Association, said that the industry has traditionally had a stepchild-stepparent relationship, and that when a biological parent dies, the child is no longer a dependent. I explained that I was working on the assumption that it was not. of the in-law's parent.
"There was a very clear ATO interpretive decision in that regard. ATO ID 2011/77 spoke of severing the relationship between the child and the stepparent at the time of death," Burgess explained.
In this particular decision, the relationship between stepparents and biological parents ended in divorce before the child's biological parents died.
The ATO states in ATO ID 2011/77 that a child " ceases to be the stepparent's stepchild when the relationship between the biological parent and the stepparent terminates, i.e., upon the death or divorce of the biological parent." increase. of the biological parent from the step parent."
However, Mr. Burgess noted the decision by the Old Age Pension Appeals Tribunal in D19-20-023. [2019] SCTA149, It "upended" the ATO's guidance.
"The SCT case says that's not how it should be done. [It says] There's still that connection there, and that death shouldn't cut off that connection, and it could actually still be classified as a child in this particular scenario.
"So we're back to gray now [on this particular issue]"
Tracey Scotchbrook, policy manager for the SMSF Association, says that while this is a perfectly valid position, it raises some questions about the SMSF's succession planning.
"Maybe it gets a little more complicated. It's really a tricky thing when you're dealing with stepchildren," said Scotchbrook.
"Work with your attorney to make sure everything is configured correctly and that there are no nasty surprises on the other side."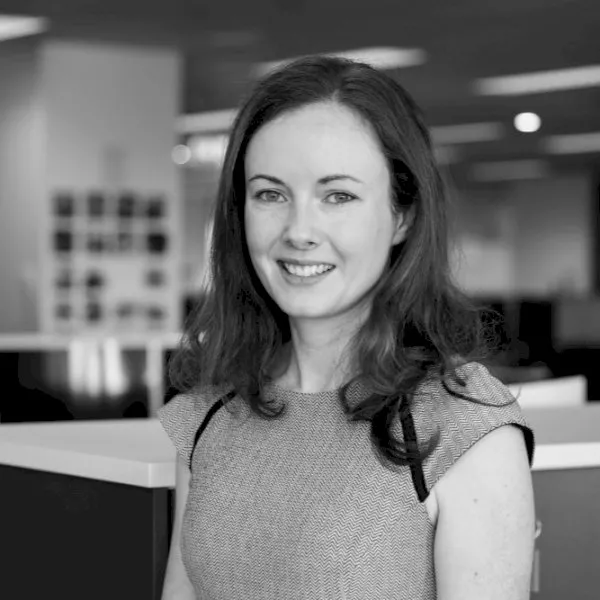 Miranda Brownlee
Miranda Brownlee is Deputy Editor-in-Chief of SMSF Adviser, the leading source of news, strategy, and educational content for professionals working in the SMSF sector.
Since joining the team in 2014, Miranda has been responsible for breaking some of Australia's largest superannuation stories, reporting extensively on technology strategy and legislative updates.
Miranda has written for titles such as Investor Daily, ifa and Accountants Daily and has extensive business and financial services reporting experience.